Skywatcher Cables
Skywatcher 10m PC serial cable SynScan MountAllows your Skywatcher SynScan telescope to be controlled using a laptop computer or PC. Once connected to your hand control port, the telescope can be controlled using popular astronomy software programs.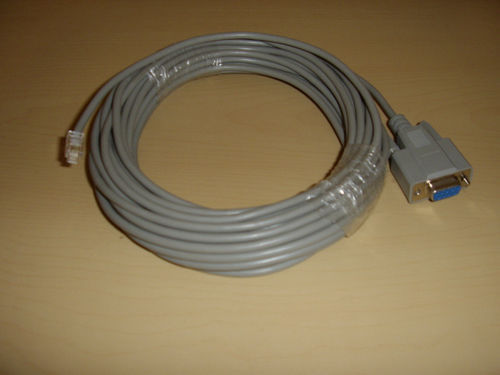 The high quality data cable is round (not flimsy flat telephone cable) and shielded. The cable is terminated onto a factory moulded female 9-way socket.

Unlike some other PC control cables, the connection is straight through and no wiring adapter, which can introduce electrical resistance.