All Sky Camera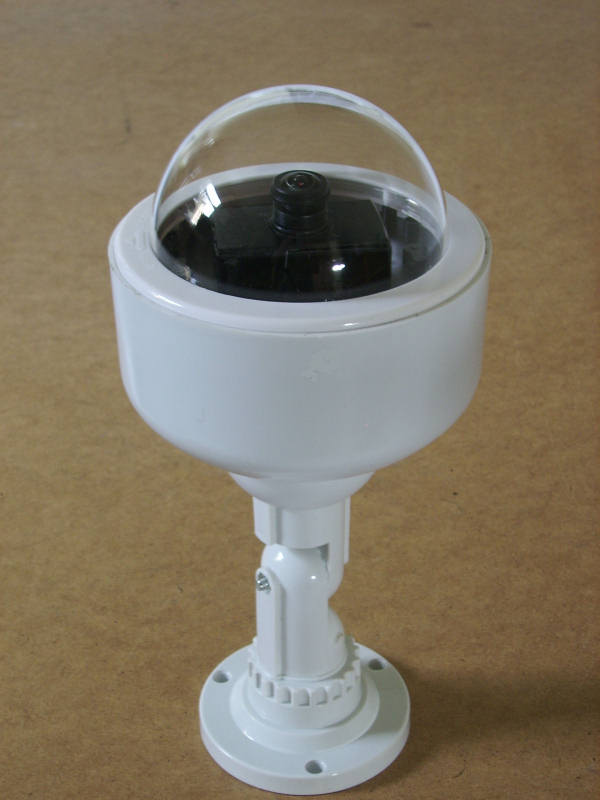 An affordable All Sky Camera for capturing images of clouds and views of the night sky.

The All Sky Camera consists of a 1/3" Sony CCD Camera with a minimum illumination 0.001 Lux (Digital slow shutter) high-quality wide angle lens housed in a weather proof enclosure.
The settings for the camera can be set via an On Screen Display that is extended to the user by a unique extension cable.
The video output can be connected to your PC USB video capture device or directly to your TV with a standard composite phono or scart adapter.






All Sky Camera
10m Video, Power and OSD cable
Remote OSD Controller
Power Supply
Video Capture Device Win XP, Win 7, Win 8
April Showers